Justin Has been a Pest Management Professional (technician) for over 10 years. He has worked with Millette Pest Control for the last 5 years.
He enjoys helping his clients and solving their pest Problems & enjoys Traveling on his time off and Good Sushi.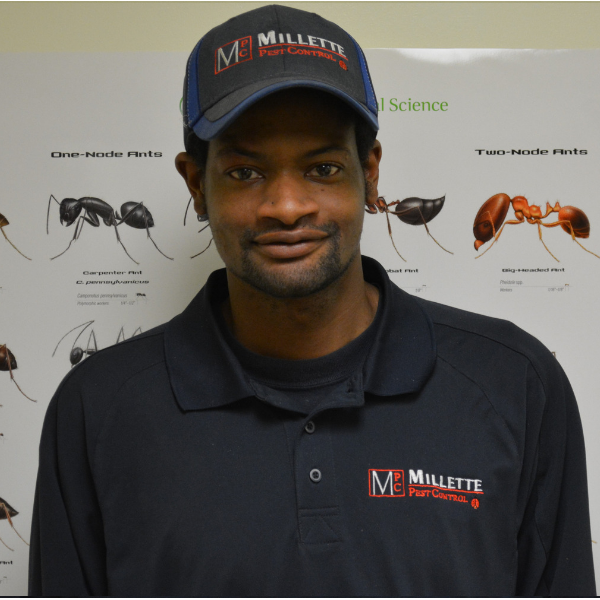 TIME TO GET RID OF THOSE PESTS!
If you have pest problems, contact us today for a free, no obligation estimate. One of our friendly, experienced technicians will come out and assess your situation.