I have used Millette Pest Control for the past 10 years. Their professionalism, knowledge, thoroughness and fast response are second to none. I have used Heather and Jeff's services for my home and business. The pride that they possess is demonstrated in the quality of the work they perform. I would and have recommended Millette Pest Control without any hesitation.
Respectfully Submitted,
Dr. Mark Stone
Stone Chiropractic Center
---
To; Millette Pest Control
Thank you for your Professional, and timely service, most importantly, your knowledge and expertise you showed in solving my problem with ants. It was a pleasure working you're your company during my time of
need. Thank you
Daisy
---
To The Staff of Millette Pest Control:
Happy Spring to all. I wish to extended my thanks for all of your services. Since you have been guarding our business for pest control, we have seen a 100% improvement. In the auto sales and repair business,
pests of all sorts find their new homes here. Pests do migrate to cars,especially during winter months. When we receive the cars for repairs, and start making noises and taking things apart, now our
service center becomes their home. Thanks to you we no longer have "pesty tenants", Best Wishes,
Charles Longo
---
To the staff of Millette Pest Control
When I discovered that field mice had found their way into my garage and car I contacted Millette Pest Control to get rid of the problem. They were very prompt in responding and the technician that was sent to
my house was very professional and knowledgeable in his explanation of what he was going to do to get rid of the mice. I am happy to say that the techniques used did the job.
Later that spring I found ants in my kitchen and immediately called Millette Pest Control again. The technician was great in answering my questions and again took the time to explain exactly what he was going to do. He also found some carpenter bees and took care of that problem also.
I am very pleased with the service I received, from the initial contact with your office personnel to the technicians that handled my problems. It is great to deal with a company that values their customers. I
highly recommend Millette Pest Control to family and friends. 
Ruth DeMand
Oakville, CT
---
Millette Pest Control--- Professional consultation, timely service, most importantly, expertise.
A local company providing the best for your needs.
Roberta Stack
Telesales
Hubbard-Hall Inc.
---
I can't say enough good things about Millette! It was very refreshing to find an honest, upfront person these days when asking for a service in which you have little personal knowledge. I thought I had a
significant pest issue, but Dan assured me this was not the case. He even pointed out a couple of other issues with my house that I could remedy myself to prevent potential pest problems down the road. I
highly recommend Millette because of their knowledgeable staff and honest practices.
~Megan
---
To: Millette Pest Control
FR: Brent Thompson
I am writing this letter as a thank you for quickly solving my moth issue. I was extremely impressed with the quality of the service that I received. The person who answered your phone was very kind and professional. They were very knowledgeable of my problem and were able to dispatch a technician out to my house right away. The technician who came out was very clean and professional. He was very courteous and wanted to make sure that I understood the problem I had. He checked out my house and took care of the moth problem. Before leaving (after he finished the job) he made sure that I was aware of the treatment he did and gave me instructions on what to do post treatment. 
I am highly satisfied with the service that I received and have recommended the services of Millette Pest Control to my friends and family. If the need shall arise that I have a pest issue I will defiantly use them again.
Sincerely,
Brent Thompson
---
Millette pest control handled an ant problem at my home. They were prompt, courteous and professional. The products they used were pet safe yet effectively ended the ant infestation. Their prices were reasonable and they stuck to their original estimate. I would highly recommend Millette Pest Control and would definitely hire them again.
Stephanie Therrien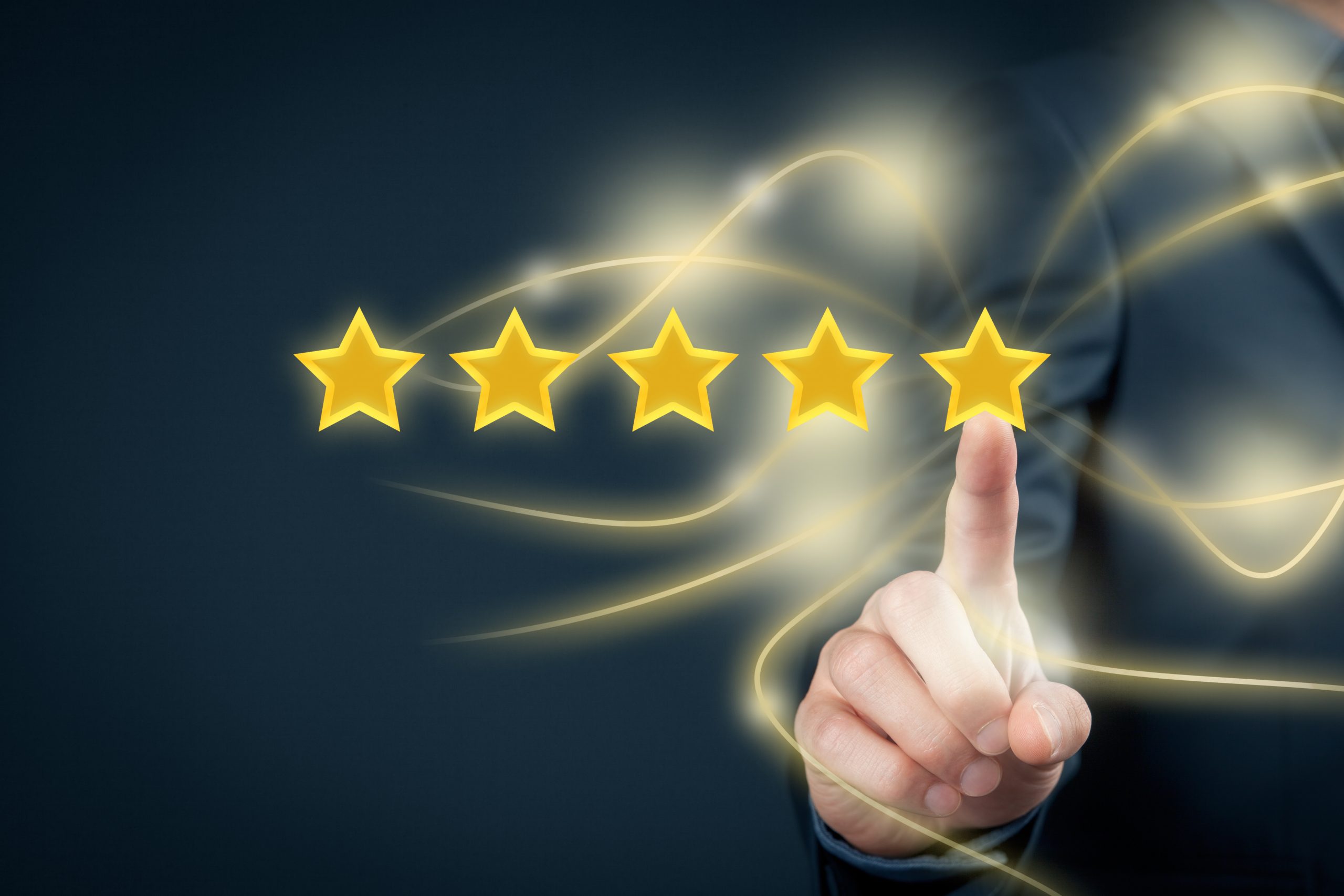 TIME TO GET RID OF THOSE PESTS!
If you have pest problems, contact us today for a free, no obligation estimate. One of our friendly, experienced technicians will come out and assess your situation.