Connecticut Pest Control

Blog
Articles, resources and tips on pests in Connecticut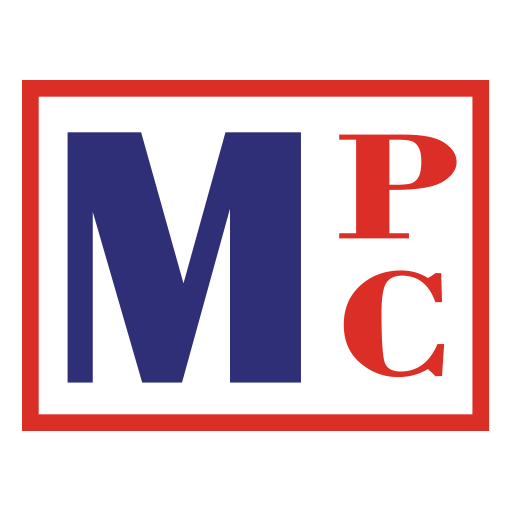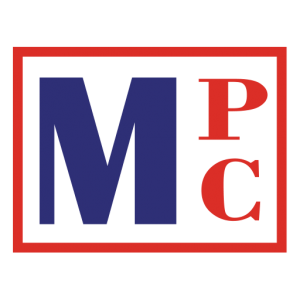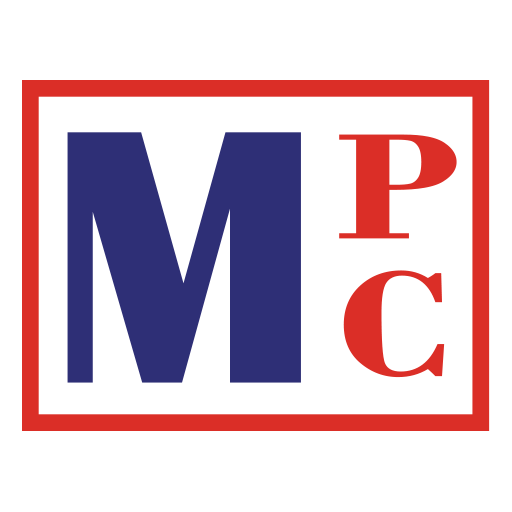 In the era of enormous mergers and acquisitions (M&A), the pest control…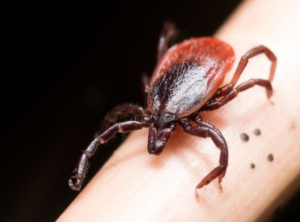 Background Deer ticks, primarily found in the eastern half of the United…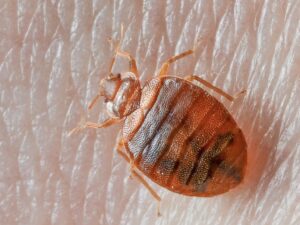 Background Bed bugs remain a top pest concern in 2023 for the…
Take advantage of our monthly promotional offer. From discounts to referral incentives and gift cards - being a regular visitor to our blog has special incentives for you!
TIME TO GET RID OF THOSE PESTS!
If you have pest problems, contact us today for a free, no obligation estimate. One of our friendly, experienced technicians will come out and assess your situation.