Protecting What Matters Most
Millette Pest Control has been in business for 24+ years, and we are proud to be a family owned and operated company that has successfully grown over the years. We have accomplished this through referrals and excellent service as we are small enough to care about every client, yet big enough to respond to our clients needs promptly.
At Millette Pest Control, We're committed to hiring the best and most qualified people; those who are "a step above" the rest and whom are committed to our vision and purpose. We base all of our employment decisions on integrity and honesty from the start. These are core values at Millette Pest Control and we take them very seriously.
We are members of the Better Business Bureau, National Pest Management Association, and Connecticut Pest Control Association. Heather Millette has been active in the CPCA since 2000 and was the President of the CPCA from 2010 to 2012. Jeff Millette has been and still is on the board of Connecticut Pest Control Association since 2010.
We have experienced Customer Service Professionals answering the phones in the office to field customers questions, schedule an inspection or service call, or answer any concerns. We will send a Pest Management Professionals to inspect and recommend a solution at the homeowners home or business. All of our pest management technicians are fully trained and are required to continue their pest management education and training both at Millette Pest Control as well as trade conferences, seminars, and on-line courses. Before being hired our staff will undergo a drug test, background check, reference check, DMV, and other safety checks before even being considered to join our team and walk into the house or business of one of our clients.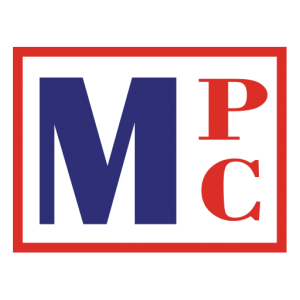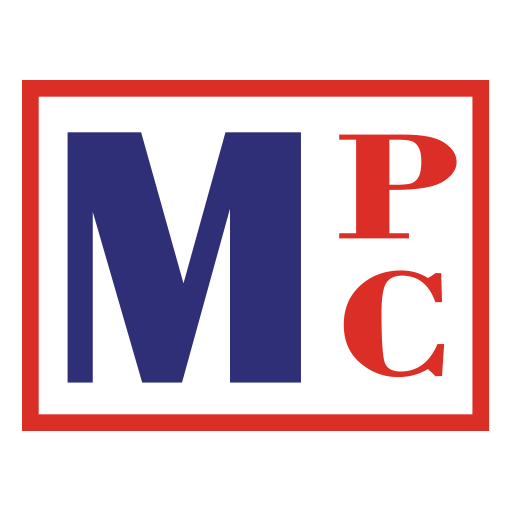 TIME TO GET RID OF THOSE PESTS!
If you have pest problems, contact us today for a free, no obligation estimate. One of our friendly, experienced technicians will come out and assess your situation.