Reader's Choice Award Winner - Best of the Best: Five Consecutive Years
Millette Pest Control is proud to be a Reader's Choice Award recipient for the last five years and counting.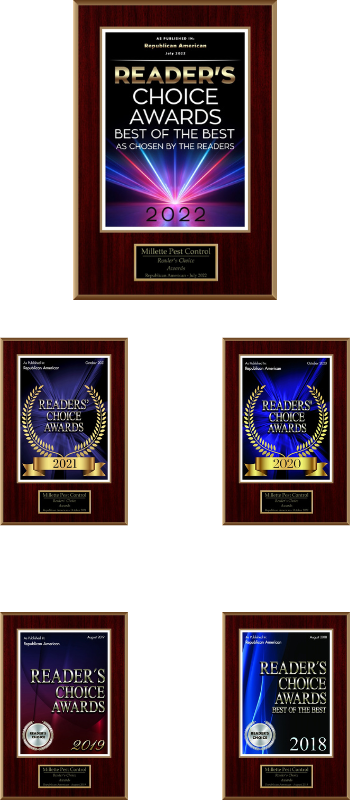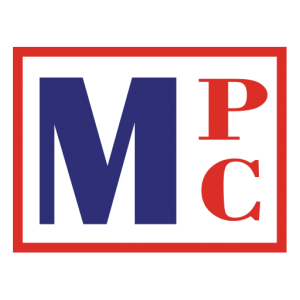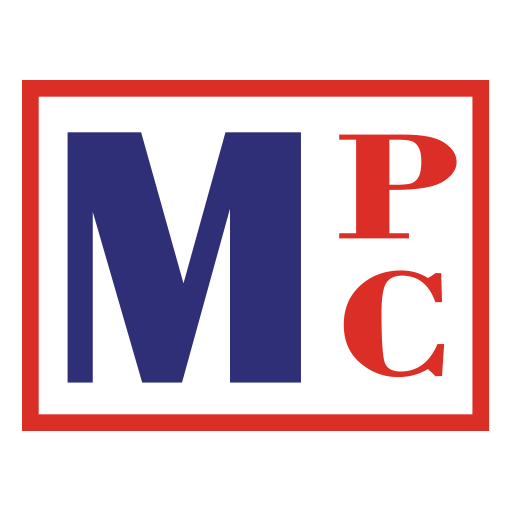 TIME TO GET RID OF THOSE PESTS!
If you have pest problems, contact us today for a free, no obligation estimate. One of our friendly, experienced technicians will come out and assess your situation.