Get the Best Pest Control Offers

Delivered to Your Inbox Free!
PROVIDING

EXCEPTIONAL PROTECTION
We protect your home or business from all pests, including spiders, rodents, ants, and bees.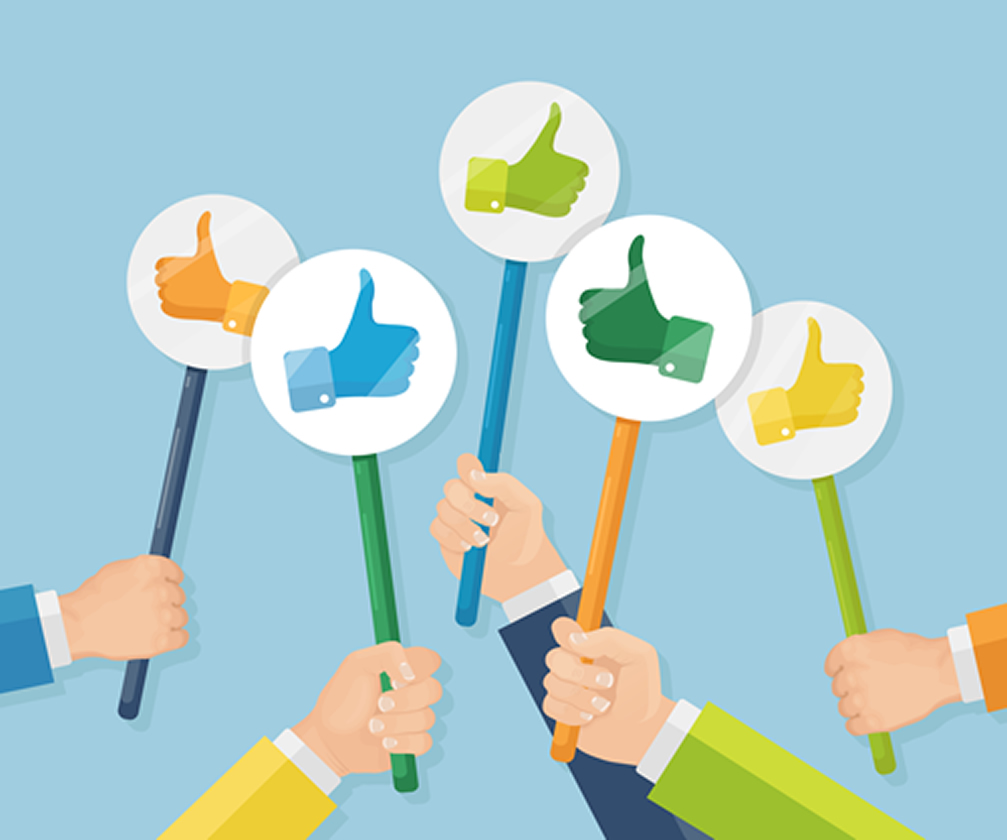 WHAT OUR

CLIENTS SAY ABOUT US
"Thank you for your Professional, and timely service, most importantly, your knowledge and expertise you showed in solving my problem with ants. It was a pleasure working you're your company during my time of need. Thank you."
~ Daisy
"Millette pest control handled an ant problem at my home. They were prompt, courteous and professional. The products they used were pet safe yet effectively ended the ant infestation. Their prices were reasonable and they stuck to their original estimate. I would highly recommend Millette Pest Control and would definitely hire them again."
~ Stephanie Therrien
"I am very pleased with the service I received, from the initial contact with your office personnel to the technicians that handled my problems. It is great to deal with a company that values their customers. I highly recommend Millette Pest Control to family and friends."
~ Ruth DeMand
TIME TO GET RID OF THOSE PESTS!
If you have pest problems, contact us today for a free, no obligation estimate. One of our friendly, experienced technicians will come out and assess your situation.