Get the Best Pest Control Offers

Delivered to Your Inbox Free!
PROVIDING

EXCEPTIONAL PROTECTION
We protect your home or business from all pests, including spiders, rodents, ants, and bees.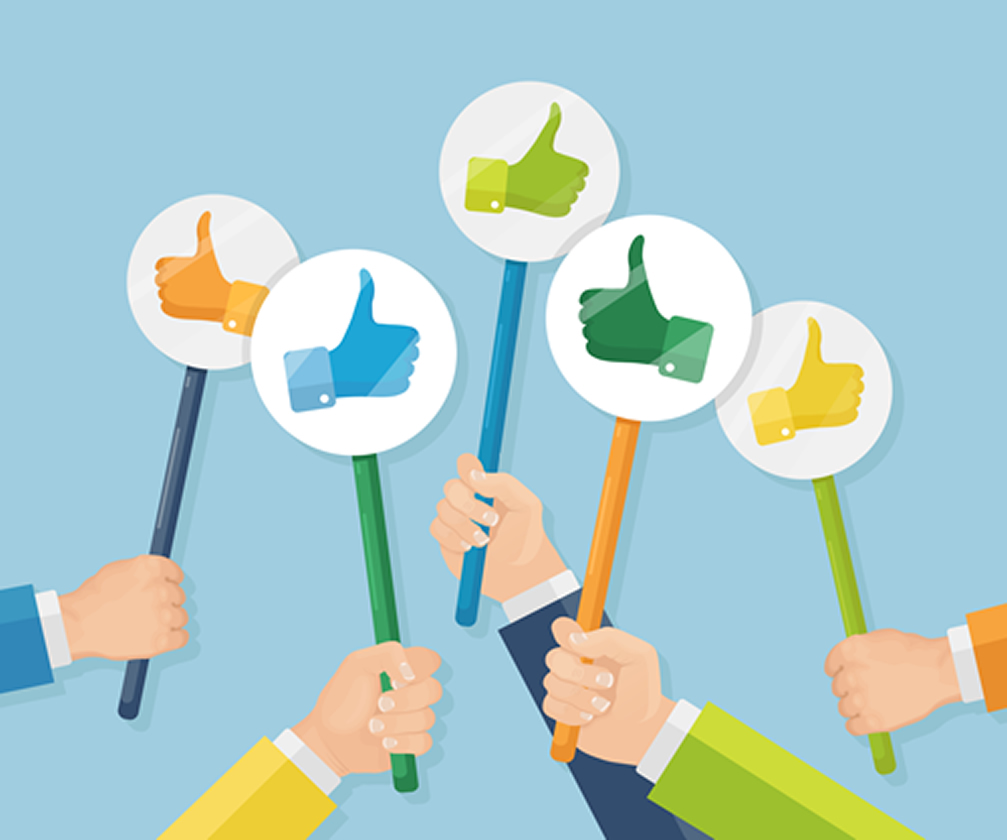 WHAT OUR

CLIENTS SAY ABOUT US
"We've been using Millette now for the past 6 months, the previous owners used their services for 15+ years. They are great with explanation of services,, quick response if problems arise, on-time and even send out an email with the service individual coming to deliver services. I would highly recommend this service to anyone needing pest control services."
- Jason Arsenault
"More than satisfied with pest control service. Since Millette started taking care of our Two family home we just don't have pest and if we did we know who to call. We feel protected against damage pest can cause. They work around what ever kind of crazy schedule We have going on. They keep my tenant happy and safe who is more than happy to have them in their home for any preventative service that needs to be done. Thanks Millette"
- Pam Linny D.
"The staff at Millette is always friendly and helpful when we need to deal with them. We have an annual service and if we run into any additional issues they are quick to respond to our needs. Very happy to have them on our team."
- Erin Donovan
"Office is highly responsive and efficient. Service folks have all been both knowledgeable as well as thorough. Since contracting with Millette, our primary reason for the service--mice--has been expertly and effectively handled."
- Stephen Gass
"I had a terrible ant infestation. I called Millette Pest Control and they came out right away and took care of the issue. They are very professional and they are there when they say they will be. No waiting for hours!! I am extremely happy that we chose Millette Pest Control to help us with our problem."
- Chlora Beaudry
How was your experience?
Submit Your Review
TIME TO GET RID OF THOSE PESTS!
If you have pest problems, contact us today for a free, no obligation estimate. One of our friendly, experienced technicians will come out and assess your situation.