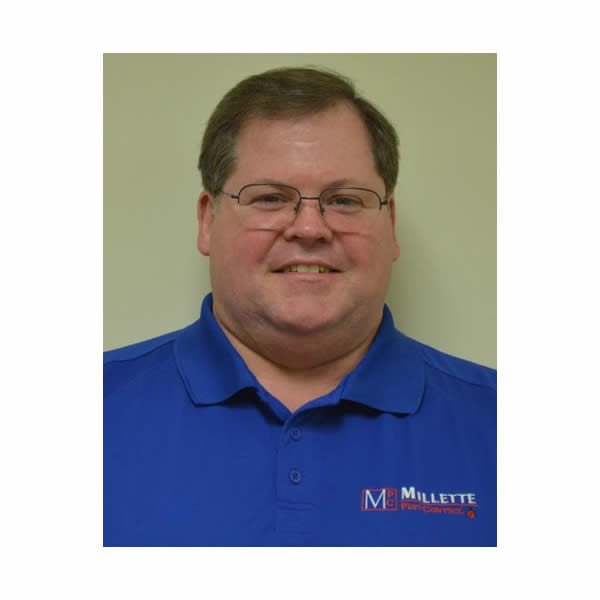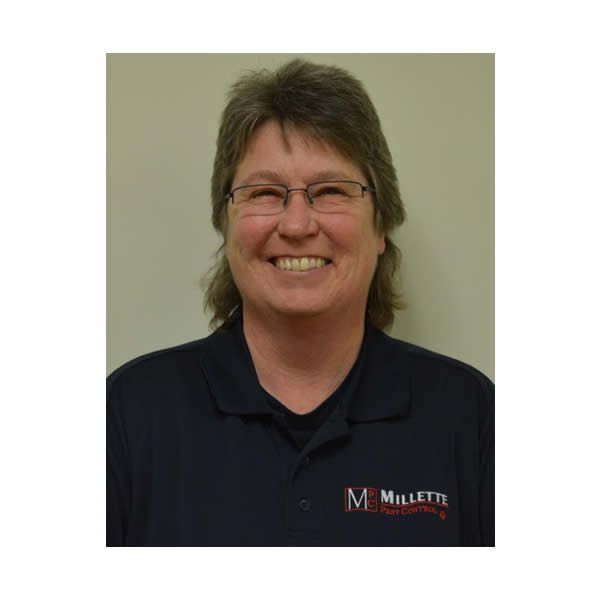 A career in professional pest management offers you the opportunity to work in the exciting and ever-growing pest management industry, there are always opportunities for advancement making working in this industry a smart decision. New technology and many areas to expand your knowledge and hands on capabilities are all part of this profession. As a professional pest management Technician, you can go as far as you want to take yourself. Same with Sales and Customer service representatives.
Here at Millette Pest Control, we are always looking for motivated people to join our growing team. If you are someone who wants to get into a professional trade work hard be reliable daily, then you should apply.  A clean driving record, Drug testing and a background check are all required as we are in clients' homes and businesses with their families and loved ones regularly.
Residential Service Technicians
TIME TO GET RID OF THOSE PESTS!
If you have pest problems, contact us today for a free, no obligation estimate. One of our friendly, experienced technicians will come out and assess your situation.